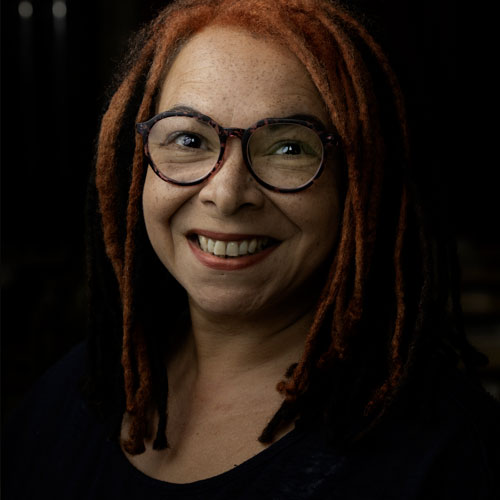 Emily Williams
Emily is the Venue Manager, making sure that your event with us is a success. Emily is an experienced event manager and marketer dedicated to building capacity and improving knowledge within the third sector.
She loves events and manages alcohol compliance for Glastonbury Festival Ltd ensuring each year that festival goers and bar operators have a safe enjoyable festival. Emily's experience across numerous festivals and her passion for the music scene shines through her radio show, Temple Vibes, on Radio Cardiff each Thursday morning 9am – 11am; you can listen to here.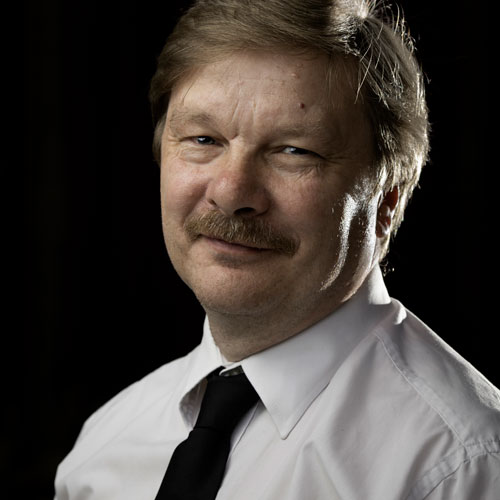 Ian Carbis
Ian is the Duty Manager and our SIA badged person who will be on site through the whole duration of your event to make sure everything is in order. Ian knows the building like the back of his hand and always goes the extra mile to ensure everything is in order.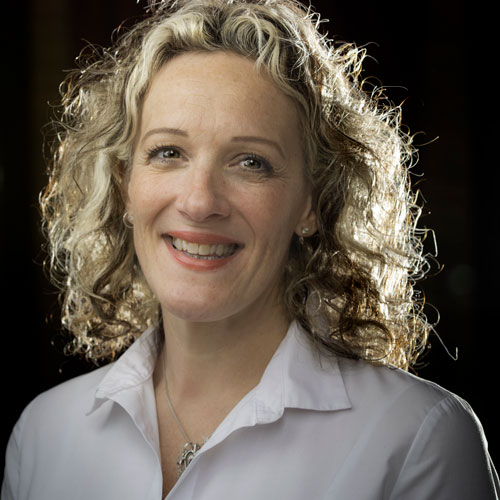 Zoë Binning
Zoë is a wedding business consultant and wedding specialist, who offers expert advice and guidance to wedding venues, to support them in driving their businesses forward.
With years of wedding planning experience behind her - having helped to plan over 150 weddings since she started her business in 2012 - Zoë and her team support the Temple of Peace by providing freelance wedding venue coordination to couples marrying at the Temple. Ensuring that their day is expertly managed, carefully coordinated and perfectly run.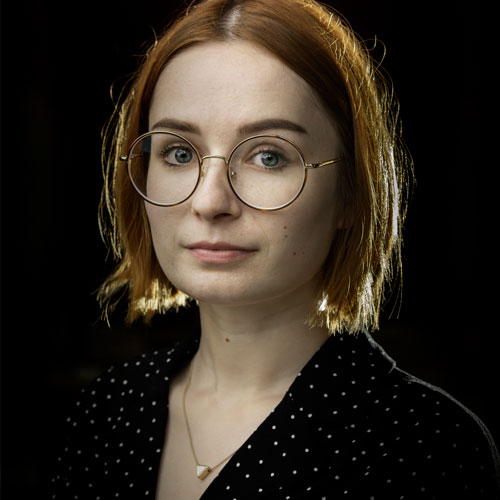 Tessa Salt
Tessa manages the marketing, media and digital side of things, as well as helping out with bookings, viewings and admin. She has a background in social media and photography and loves taking on creative projects.
Tessa is also a freelance photographer with a passion for travel, sustainability and style which she records on her blog.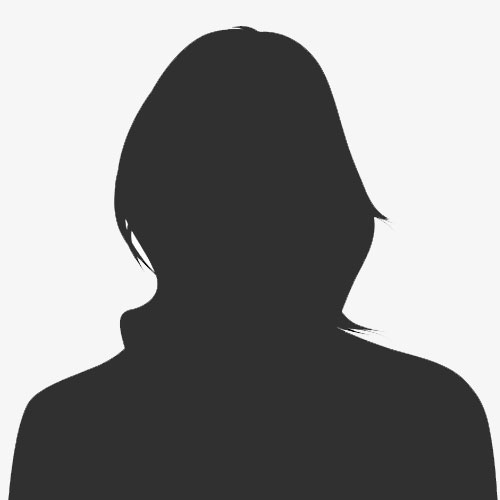 Lucia Sivori
A Welsh speaking graduate with a passion for history & music she takes care of all the behind the scenes processes to ensure bookings are seamless and enjoyable.
Lucia is intrigued about Orka whales hoping one day to witness the majesty of the pod that lives off the north coast of Scotland! She also loves the outdoors and especially the wonderful beaches where she walks her giant dog! Art is also a passion and she is excited by the growth in art installations and performances now coming to the Temple of Peace.